We have redesigned the user interface used for adding menus, making it more intuitive for the user to be able to add and manage their own menu.
The new features include:
Adding simple items, categories, and menus easily by only inputting and Name and Sale Price if required.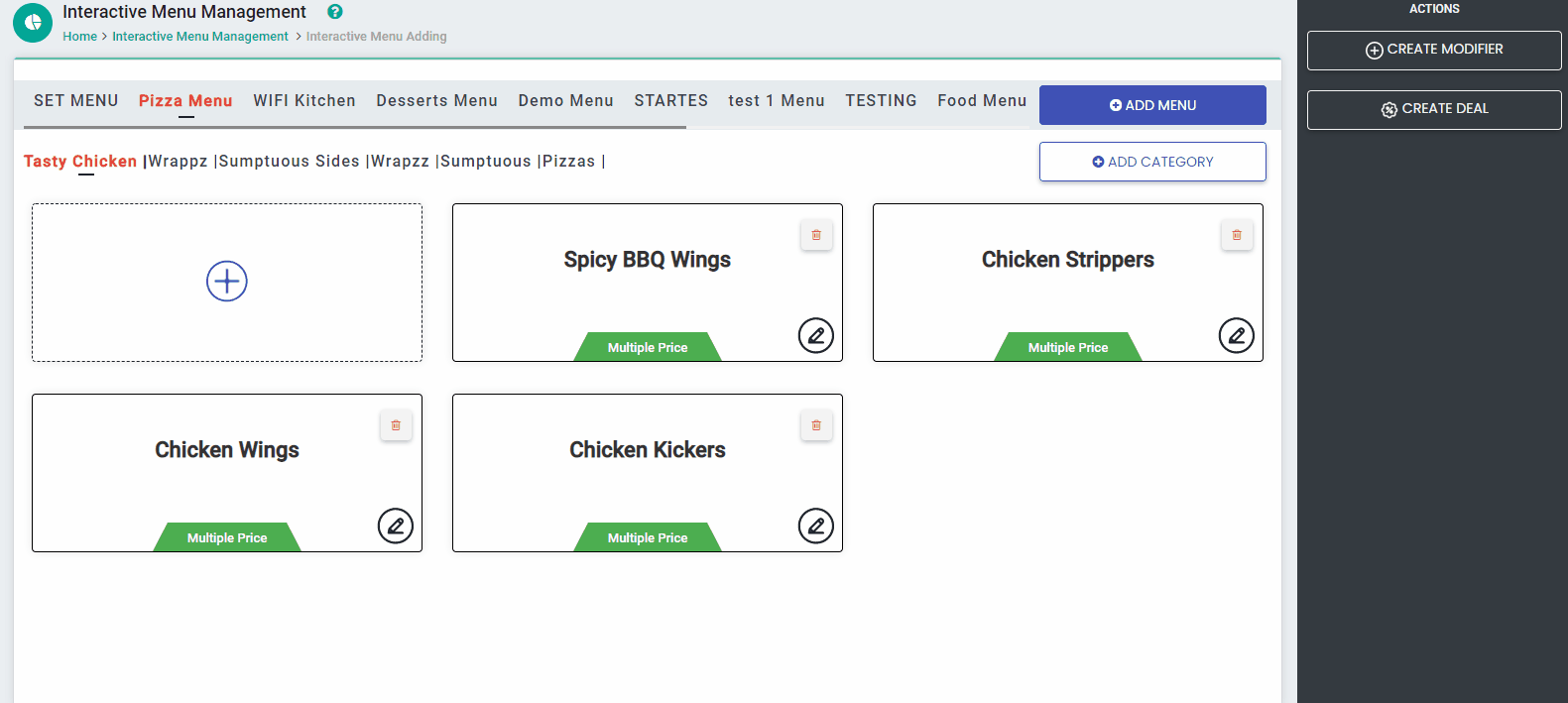 Performing the same advanced operations but in a more structured way
Creating Deals from the same panel
We haven't given up the old features, we have just given it a new look!
If you have any queries on how to use any of these sections please refer to our ePOS Academy guides.